Polyurethane Running Track
Only the best facility can maximize an athlete's performance. Polyurethane running tracks are the only option for top-notch track and field surfaces, and Hellas is the best track manufacturing company. epiQ Tracks are state-of-the-art polyurethane running tracks, using quality, environmentally friendly materials to give clients the best surface available.
Sports Track Manufacturing
Hellas Polymers LLC in Liberty Hills, Tx., the origin of the polyurethane materials used in epiQ Tracks, is a wholly owned division of Hellas.
Hellas Polymers operates large tanks used for the storage and mixture of key components that are mixed into the polyurethane used for track manufacturing. In-house research and testing is done on all of the produced non-petroleum based materials to ensure that they are of a superior quality and meet industry standards.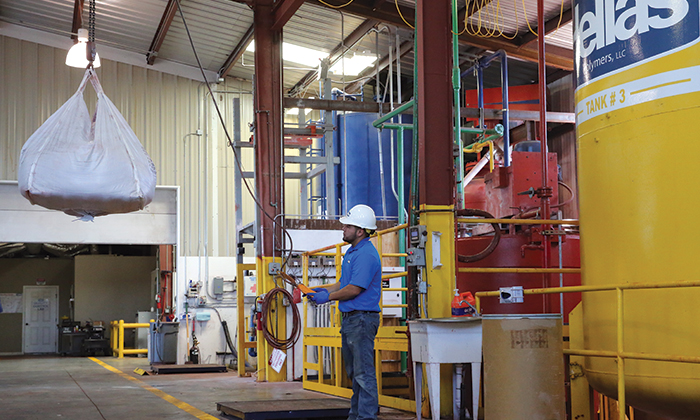 In addition to providing top-of-the-line polyurethane running tracks, Hellas Polymers also looks for
eco-friendly
ways to produce materials. Our Eco-Manufacturing Process (EMP) was developed in-house to make Hellas Polymers a market leader in the green manufacturing of polyurethane products, resulting in the highest quality and most ecologically friendly sports surfacing products in decades.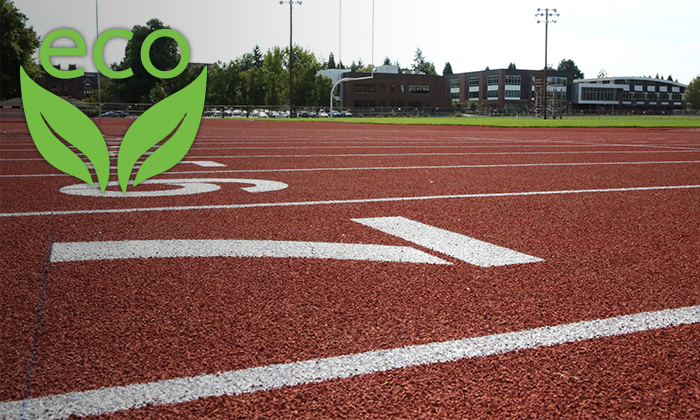 From raw materials to installation and after-sale service, epiQ Tracks systems maintain a high level of quality. Proprietary materials handled and controlled by epiQ Tracks are mixed at the track site to create a perfectly smooth product. Our new and innovative processes and technology are geared to produce the most performance enhancing running track products available to track athletes.

Hellas Polymers maintains stringent quality controls and uses compounds sourced from responsible providers. This combination ensures that the polyurethanes used for epiQ Tracks running tracks are not compromised.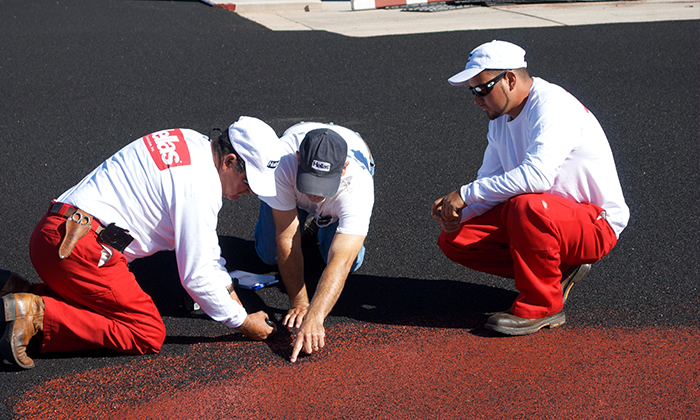 If you have an upcoming project and desire to visit any of our manufacturing facilities
Contact us today